International Symposium on
    Imaging,
   Sensing, and
   Optical
   Memory 2017


October 22 - 25, 2017
Kunibiki Messe, Matsue, Shimane, Japan




Thank you for participating in ISOM'17, which ended successfully.

The Award Winners and Photo Gallery are now online.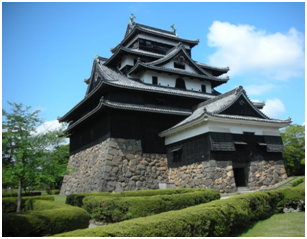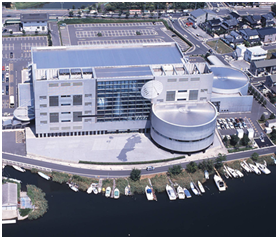 The 27th ISOM (ISOM'17) will be held from October 22 to October 25, 2017, at Kunibiki Messe in Matsue, Shimane, Japan. ISOM'17 will discuss the current status of Optical Memory, Imaging, Sensing, and Other Related Technologies.

The scopes of ISOM are being continuously updated and have been reorganized in 2016. To further highlight them, the official name of ISOM will be changed from "International Symposium on Optical Memory" to "International Symposium on Imaging, Sensing, and Optical Memory" in 2017. In addition to ordinary contributed papers, a number of invited papers in cutting edge will be presented.

FINANCIALLY SUPPORTED BY

  ・Support Center for Advanced Telecommunications Technology Research, Foundation
   



  ・The Takano Eiichi Optical Science Funds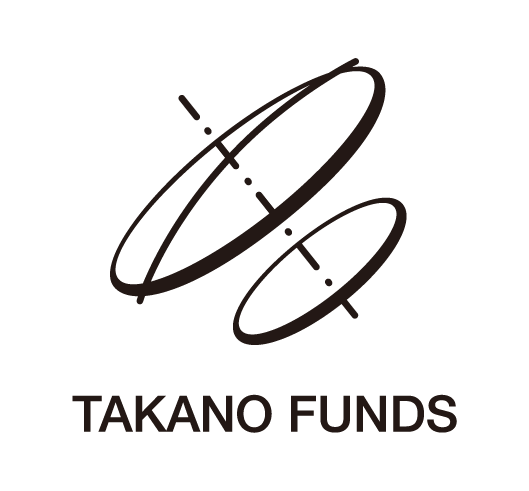 ・The Murata Science Foundation

  ・SECOM Science and Technology Foundation


ISOM Secretariat Office
Email: secretary [at] isom.jp
     [at] shall be changed to @.