&nbsp International Symposium on
   
 Imaging,
 Sensing, and
 Optical
 Memory 2021


ISOM'21 was successfully finished.


Important Date
Advance Registration Deadline: September 27, 2021

2021/08/31 Due to the expansion of COVID-19, ISOM '21 is decided unfortunately to be held fully online.

The Award Winners are now online.


Keynote Speaker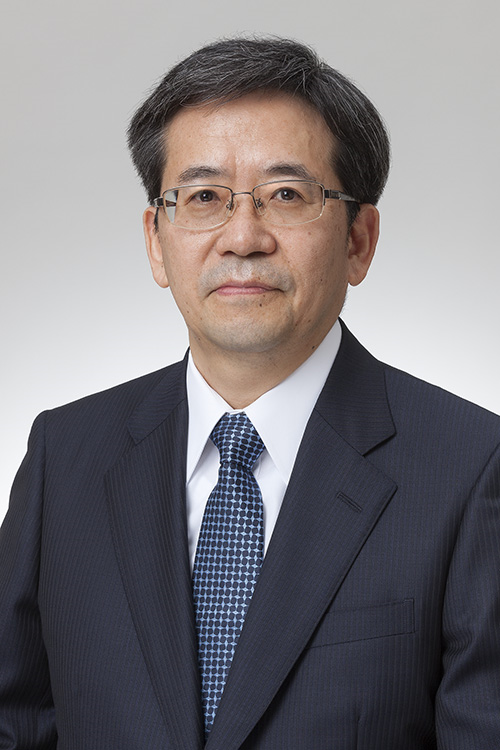 Dr. Akio Takimoto (Japan Display Inc., Japan)
  Title: An imager for vital signal measurements and biometric authentication
Special Invited Speaker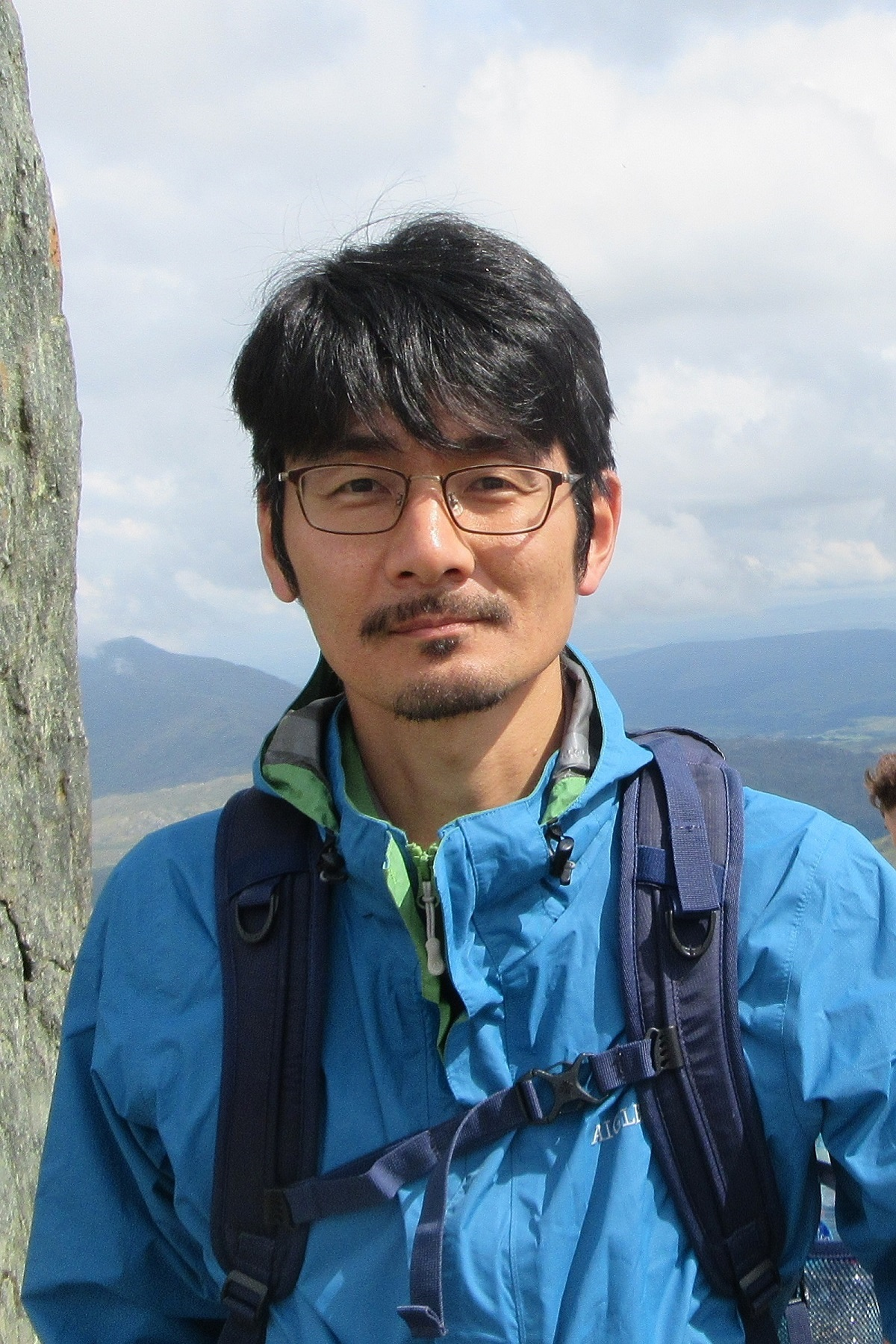 Dr. Masaaki Sakakura (Microsoft Research Cambridge, U.K.)
  Title: Next-generation cloud storage in glass
FINANCIALLY SUPPORTED BY

  ・The Takano Eiichi Optical Science Funds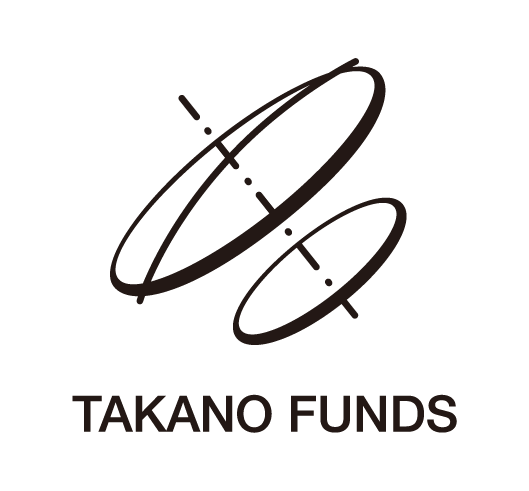 ・Support Center for Advanced Telecommunications Technology Research, Foundation
   



  ・Konica Minolta Science and Technology Foundation



ISOM Secretariat Office
Email: secretary [at] isom.jp
     [at] shall be changed to @.