International Symposium on Imaging, Sensing, and Optical Memory 2022 (ISOM'22) will be held at Sapporo Convention Center, Sapporo, Japan on July 31 - August 3, 2022, jointly with the 15th Pacific Rim Conference on Lasers and Electro-Optics (CLEO-PR2022) and the 13th International Conference on Optics-photonics Design and Fabrication (ODF'22). (Detailed information on CLEO-PR2022/ISOM'22/ODF'22)

(About ISOM'22)
(Additional information for symposium papers)


Important Date
Early bird registration before/on June 30, 2022 (JST)


ISOM'22 Poster (Download)



2022/01/13 ISOM'22 Final Call for Paper (Download)
2021/10/07 ISOM'22 First Call for Paper (Download)



Keynote Speaker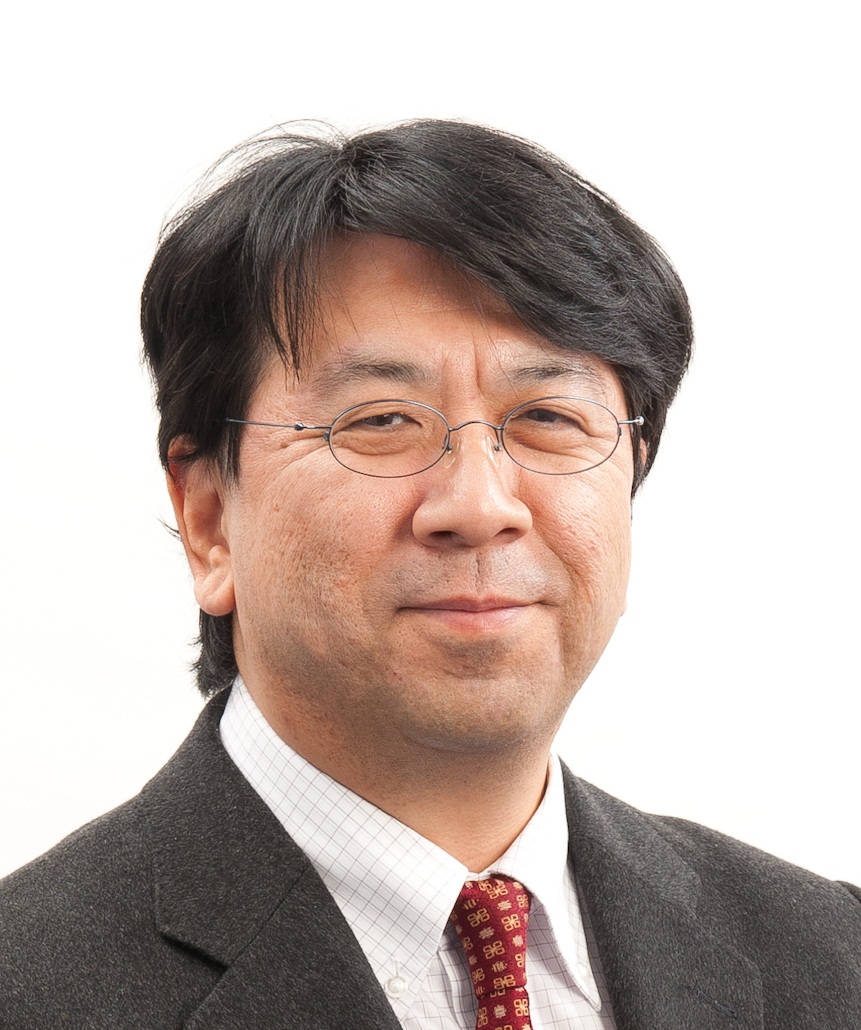 Prof. Jun Ohta (Nara Institute of Science and Technology, Japan)
  Title: Control and measurement of biological functions by light with optoelectronic devices
Special Invited Speaker
  Prof. Wolfgang Osten (SPIE Fellow, University of Stuttgart, Germany)
  Title: Exploitation of the whole Information Content of the Light Field for the Inspection of Micro- and Nano-Components: Approaches & Limitations
Invited Speakers
Mu Ku Chen (City Univ. of Hong Kong, Hong Kong)
"Artificial intelligent meta-optic imaging and edge-sensing"
Motohiro Furuki (Sony Corp., Japan)
"Flow cytometer system using optical disc technologies"
Ryoichi Horisaki (Univ. of Tokyo, Japan)
"Computational imaging with randomness"
Haruyoshi Katayama (JAXA, Japan)
"Development of T2SL infrared detector in JAXA"
Hideharu Mikami (Hokkaido Univ., Japan)
"High-speed single-pixel imaging for biomedical applications"
Tomoyoshi Shimobaba (Chiba Univ., Japan)
"Holographic projection using phase-only spatial light modulators"
Tatsuki Tahara (NICT, Japan)
"Holography for full-color 3D imaging of natural light with single-path interferometer"
Yuzuru Takashima (Univ. of Arizona, USA)
"Beam and image steering by MEMS array for AR and lidar applications"
Xiaodi Tan (Fujian Normal Univ., China)
"Linear polarization holography and its characteristics"
Takuo Tanaka (RIKEN, Japan)
"Metamaterial infrared absorber and infrared spectroscopy"
Din Ping Tsai (City Univ. of Hong Kong, Hong Kong)
"Optical Meta-devices for Bio-imaging"
(Some organizations are under negotiation.)

ISOM Secretariat Office
Email: secretary [at] isom.jp
     [at] shall be changed to @.