&nbsp International Symposium on
   
 Imaging,
 Sensing, and
 Optical
 Memory 2020


SUNPORT TAKAMATSU, Takamatsu, Kagawa, Japan
ISOM'20 will be held online only due to COVID-19, and there is no on site event.




Keynote Speaker



  Prof. Osamu MATOBA (Kobe Univ.)
  Title: Scanless three-dimensional fluorescence imaging techniques for bioapplications






Special Invited Speaker



  Prof. Kazuo OKI (Kyoto University of Advanced Science)
  Title: Development of remote sensing methods in vegetation area







For pre-recorded presentations, as with live presentations, we will have a Q & A time after the presentation. The presenters are not obligated to respond to the questions and comments for pre-recorded presentations, but the presentations without response will not be eligible for the Awards for contributed papers.

The presenters for live presentation can test the connection of the Zoom webinar which is used for sharing the materials, etc. in ISOM '20. Details will be notified by e-mail shortly.
FINANCIALLY SUPPORTED BY

  ・The Takano Eiichi Optical Science Funds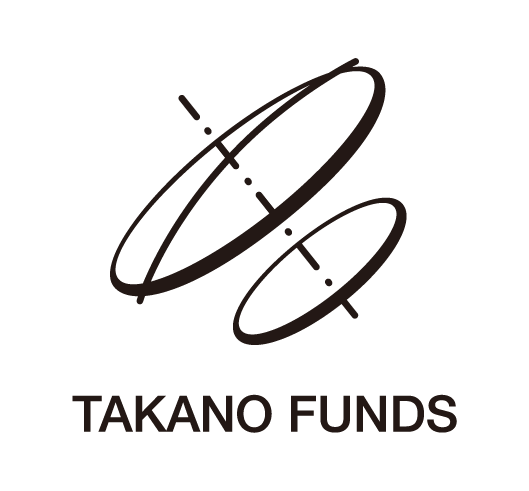 ・Support Center for Advanced Telecommunications Technology Research, Foundation

   



  ・Nippon Sheet Glass Foundation for Materials Science and Engineering

  ・The Murata Science Foundation



ISOM Secretariat Office
Email: secretary [at] isom.jp
     [at] shall be changed to @.